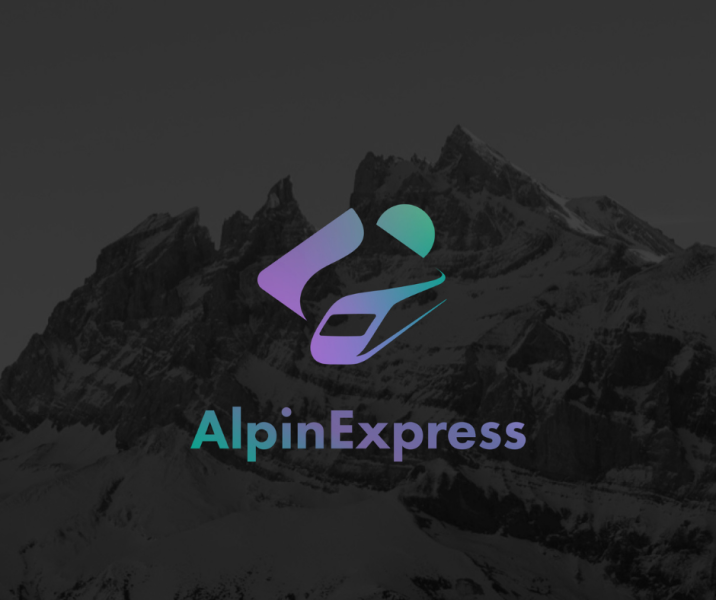 Skiers and snowboarders opting for a low-carbon ski holiday to Morzine, France, are now eligible for a discount on their lift pass if they travel to the resort by train.
The AlpinExpress Pass - created by
Morzine
's Montagne Verte organisation - gives skiers up to 10% off lift passes, ski hire, accommodation and eating out.
Partners offering discounts include chalet company AliKats, boutique hotel The Farmhouse, local brewery Bec Jaune, café Satellite Coffee and transfer company Skiidy Gonzales.
To receive the AlpinExpress Pass, guests need to email Montagne Verte with proof of purchase. They will then be sent a personalised QR code unlocking more than 40 exclusive discounts in the resort.
Montagne Verte introduced the AlpinExpress Pass last winter to make low-carbon train travel a cost-effective and attractive option for people travelling to Morzine.
This winter the addition of a 10% discount on ski passes for the Morzine -
Les Gets
ski area, together with an increase in partners, has added even more value..
The journey from London St-Pancras to Cluses or Thonon-les-Bains (with a change in Paris) takes less than nine hours. There are no baggage restrictions or ski carriage fees.
Morzine is a 40-minute drive from Cluses and Thonon-les-Bains, both of which have bus and transfer company links to resort.
Cecile Burton, president of Montagne Verte, said:
"We are keen for skiers to enjoys scenic, social, low-carbon rail journeys to Morzine. Discounted lift passes are an incredible step forward in enabling visitors to our valley to reduce their travel emissions."