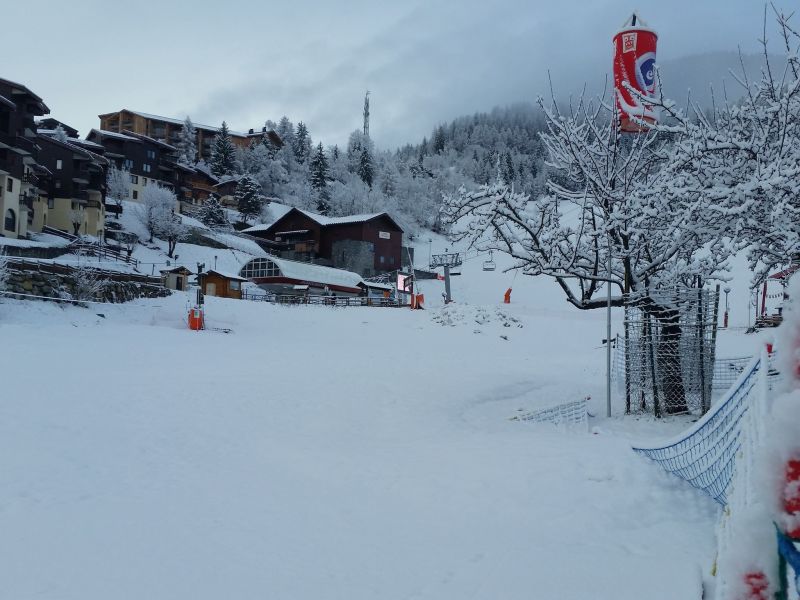 Snow has been falling in the Northern Alps (as well as the Southern Alps) again overnight. Val Thorens has reported the biggest snowfall so far with 40cm of new snow since yesterday.
Les Orres says it has had 30cm
La Plagne
(above, this morning) in the French Alps overnight with 20cm of new snow.
Cervinia (below this morning) has posted the largest snowfall in Italy so far with 30cm/a foot of fresh snow. It reports 75cm of snow in total over the past week. Nearby
Pila
also says it has had 30cm of fresh snow.
Other resorts are yet to report their overnight snowfall figures but bit seems the fresh snow is widespread with many areas expected to get 10-30cm of snow.
The new snow follows snowfalls of 20-30cm in the Southern Alps on Friday Saturday and of 20-40cm in the French Pyrenees over the same period. Some resorts in the French Pyrenees have now had a metre of snow in the past week.