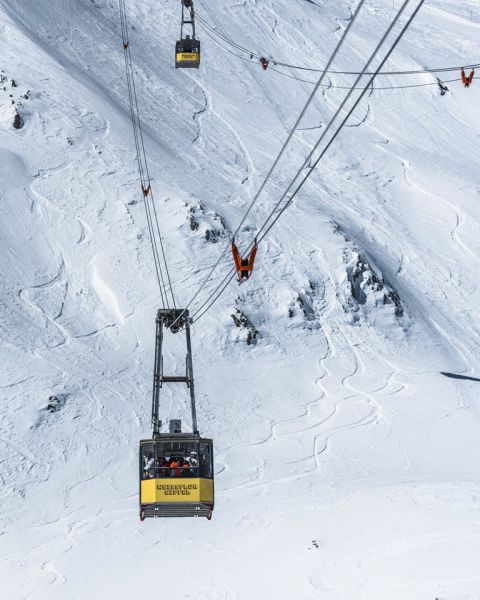 Snowy conditions in the Alps over the past week have increased in intensity over the past 24 hours with dozens of leading resorts reporting at least 20cm of fresh snow in the past 24 hours and some as much as 50cm.
The snowfall is widespread but the biggest reported accumulations have been in Switzerland in Austria – both in terms of the number of resorts reporting big snowfalls and the amount of snow reported.
The news isn't all good – there's been rain at resort level in lower elevation resorts in Austria and the avalanche danger is, almost inevitably, very high for off piste skiers and boarders.
Obergurgl and Solden in Austria's Otztal Valley have reported the biggest 24 hour totals – 50cm (20 inches) each, with Swiss resorts
Davos
Klosters
(pictured top) and
Samnaun
up next with 40cm (16 inches) each.
In terms of three-day snowfalls over the weekend, the highest German ski area, the Zugspitze glacier near Garmish Partenkirchen, says it has had 90cm (three feet) of snow since Friday.
J2Ski.com is forecasting the snow will keep falling through Christmas day with some areas seeing as much 70cm over the next few days, again with the biggest falls in Austria and Switzerland although the
Chamonix
Valley may get as much as 63cm at Argentiere as well.
It is also supposed to be getting colder so rain at lower levels should increasingly fall as snow.