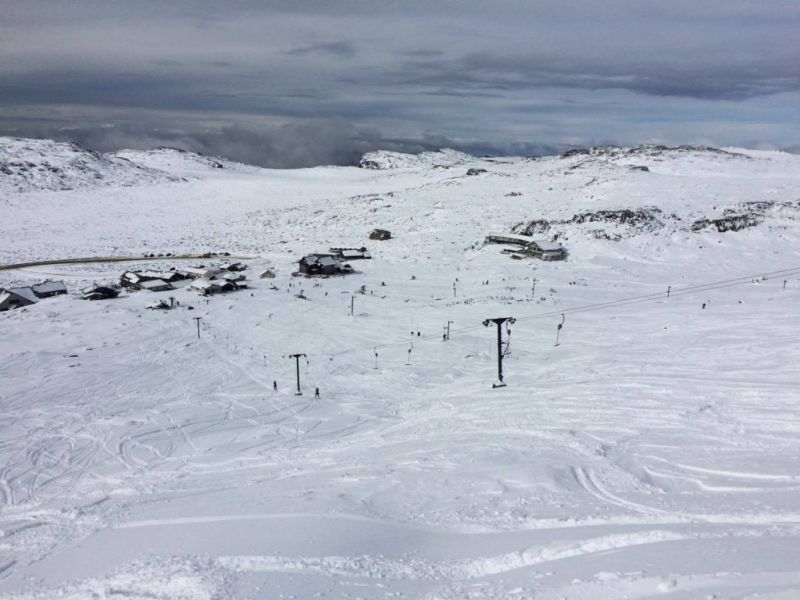 The biggest ski field in Tasmania, the large island off the southern tip of Australia's mainland, is up for sale by the family who have run it for nearly five decades.
Ben Lomond
ski area, which has seven lifts, mostly drags, serving around 150 metres of vertical, is on sale with a price tag of $1.75 million Australian (£980K)
Skiing has taken place in the area for around 90 years with the first ski lifts erected around 1960 but the centre has been run since the mid-1970s by the Williams family.
The late Eryl Williams was given a lease to run the area within Ben Lomond National Park in the 1970s. It's his daughter Kate who is looking to sell the business.