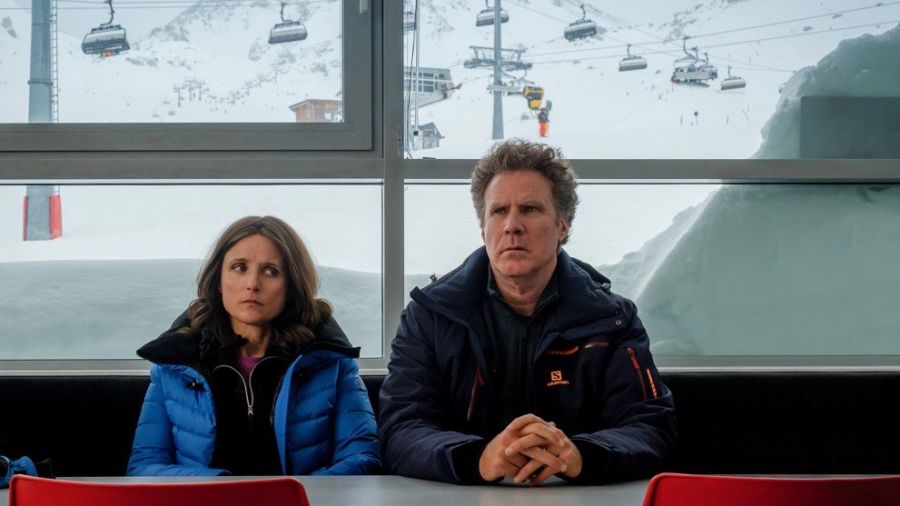 A new cinema film starring Will Ferrell and based round a family ski holiday in the Alps is set for general release later this month.
The Hollywood movie, 'Downhill', a remake of the 2014 Swedish film 'Force Majeure', centres on an incident on the ski holiday when it appears the family of four are about to be engulfed by an avalanche.
At this point the husband and father of two, played by Ferrell, decides on save himself and abandon his family. The avalanche turns out to not be dangerous after all, the family survive, and the remainder of the film focuses on the aftermath of the split-second decision by Ferrell's character.
His wife, played by Julia Louis-Dreyfus, is then the focus - what should she do faced with how her husband reacted, what that means about their marriage, their family and how she feels about him?
The film, described as a black comedy by its promoters, is reported to have been shot in the Austrian resorts of
Fiss
and
Ischgl
, with lots of skiing done by the actors themselves.
It premiered at the
Sundance
Film Festival in
Park City
Utah last week and is released worldwide on 28th February.