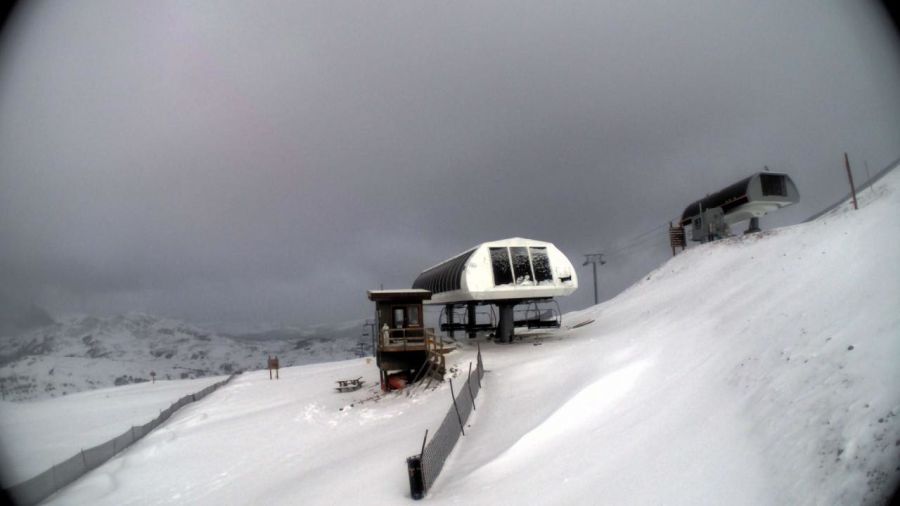 Canada's 21-22 ski season is due to kick off this coming weekend at at least three resorts, but it has been announced that several of them will require people to have to show proof of vaccination in order to be able to access the slopes.
The Resorts of the
Canadian Rockies
(RCR) group which runs
Nakiska
ski area, the closest to Calgary, which is expected to open this Saturday, as well as
Fernie
,
Kimberley
and
Kicking Horse
Mountain in BC, announced yesterday that proof of vaccination will be required for all guests before they can get on the mountain.
An RCR spokesperson said the move was in line with guidelines issued by the B.C. Health Authority and Alberta Health. If they didn't do so lifts would not be allowed to operate at capacity.
Two
Banff
ski areas,
Lake Louise
and Mt Norquay, are expected to kick off Canada's ski season on Friday. Norquay, and the third Banff are Sunshine, have said they too will ask that skiers and boarders are fully vaccinated in order to access all or any resort services.
Mount Norquay and Sunshine Village will similarly be requiring proof of vaccination resort-wide, which allows them to tap into the province's restrictions exemption program. However on its website Lake Louise currently says no evidence of vaccination or evidence of a negative test is needed to ride the lifts there.
Requests for medical or religious exemption will be considered by RCR resorts but need to be submitted a month in advance of a planned visit, according to local media reports.
Many large North American ski resorts have insisted their staff be fully vaccinated, and some say skiers will need to show they're vaccinated to enter some indoor facilities like restaurants, but this is not believed to have extended to skiers and boarders using the lifts elsewhere so far.
Canada is now open to international visitors arriving, so long as they're fully vaccinated.
"That just helps people do what they're at the ski area to do, which is ski and ride," said the RCR spokesperson.